Have you ever noticed that our students don't get many options for curriculum in special education? Many times they struggle to connect with current events and news? And even if you want to do something about it, have you ever noticed that there aren't enough resources to help solve this problem?
One thing you could do is make the resource yourself. Unfortunately, we all know that it can be so time consuming and by the time you have it made, the event has passed. Well, you aren't alone in this. Speech Language Pathologist, Jacquie Clark, also noticed this same problem and she came up with a program called News-2-You.
You can find out more about how I incorporate using News2You in my classroom schedules in previous school years.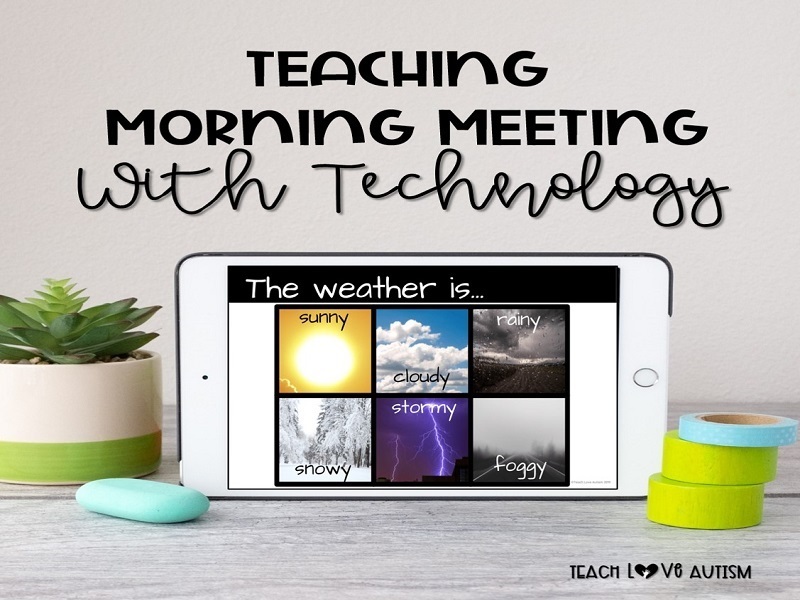 You can also use components of this program in your Morning Meeting that can be super helpful!
Some Information about News2You
As stated on their website, Clark noticed that "students with autism and other reading difficulties lacked accessible materials connecting them to current events." So Clark got to work and created a newspaper that has symbols to support comprehension. The newspaper is called News-2-You. This newspaper is "available online and is differentiated to four levels." How wonderful would it be for all of our students to be engaged in current events happening in the world around them? News-2-You could be an amazing program to implement during Social Studies, Morning Meeting, Literacy, Current Events, etc.
So here's how it works. This is a subscription program, so there is a yearly fee, but maybe you would be able to convince your school to pay for it. I have also used Donors Choose to get this as a curriculum for special education in my classroom. Once you have a subscription you can log on. As the website states, "you will receive weekly, symbol-supported current events and literacy activities".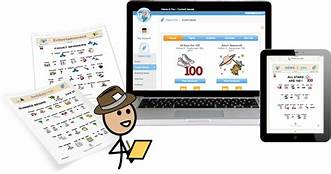 When you log onto the website, there are options to customize the program for individual students. Yes, this will take some work up front, but it will be beneficial for the students as they engage with their peers in a meaningful way. There are options for text-to-speech, hiding and showing symbols and speeding up or slowing down the reading speed. There are four reading level options, as well as a text-only version, which helps to individualize the newspaper to students' abilities.
What Do the Levels Look Like?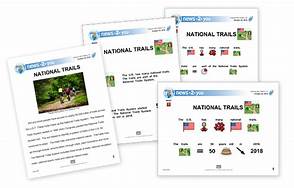 Here are the different levels. The Advanced Edition has longer texts and pictures with captions. The Higher Edition has the same information as the Advanced Edition, but it has symbol support for the paragraphs. In the Regular Edition each sentence has symbol support. There is the option to hide these symbols with the click of a button as well. The Simplified Edition has simple words giving a basic overview of the topic. There are also symbols for each sentence. The Text-Only Version does not have pictures of symbols.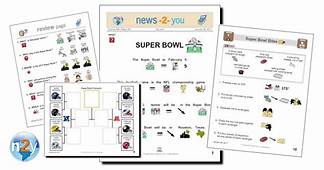 After reading the article, there are many activities that your students can complete. The website provides writing activities, vocabulary activities, comprehension questions and more. As well as these activities based on the news articles, there are also activities about daily weather, information about places in the world and breaking news. There is also a place where students can create their own "Class News" articles.
I will say that I don't feel that this has enough in it to be used as a curriculum for special education alone, but it is a great start to building lessons that are more accessible for our students!