We all have had some obstacles when it came to distance and virtual learning. Using extensions for your computer for virtual learning has made a world of a difference for myself as a teacher and also as a parent of a virtual learner myself. If you feel like you need a few other pieces of information before diving into this blog post check out these blogs.
Getting Started with Extensions for Your Computer
First, let's quick chat about how to add on an extension. If you open up Google Chrome and type in Google Extensions in the search bar, the first thing that will come up in the search is the "Chrome Webstore". Sign into your Google account and you can add on tons of different extensions.
So without further adieu, here is my list of extensions for your computer for virtual learning!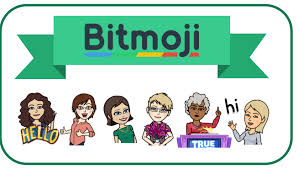 1. Botmoji might not be educational, but it is super fun for making things more personal. You're able to make a little avatar for yourself and that avatar comes in countless different poses. You can add these into your Google Classroom slides to make it more personal for your students. There are many videos on youtube about how to create a bitmoji. They give better step-by-step instructions than I ever could, so check those out. Here's a good one to check out.https://www.youtube.com/watch?v=Y3ZiClcIYJs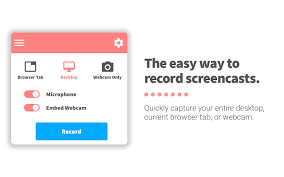 2. Screencastify is a way to record your screen and also let your students see your face at the same time which makes it more personal. A video of your face will play in the corner while your screen is being shared with the class. There is a subscriptions portion of this extension, but most aspects are free. With this extension, you can also download the videos and share them as a link through emails, SeeSaw or Google Classroom. This is awesome because doing every single lesson live can be taxing on our energy. This gives teachers flexibility with when they create the videos, instead of having to do everything live. Here's a great link to teach you how to use screencastify: https://www.youtube.com/watch?v=lHr9r-F-k1s
3. Read and Write has quickly become one of my favorite Google Chrome extensions for students. The extension provides many tools to help students with reading comprehension such as highlighters, a written dictionary, and a picture dictionary. Also, it can read the text from almost any site aloud to students.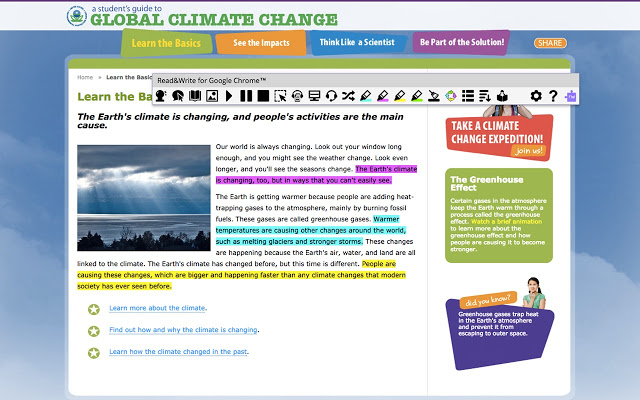 But, this Chrome extension does not just help students. It can also be helpful to teachers. You can use the extension to create vocabulary lists and worksheets for an online passage or article.
4. Nod is a great extension to use during Google Meets. There are some different emojis that are available through Nod, such as hand-up, laughing, thumbs up, thumbs down. This is great for when you are doing a Google Meet and would like feedback from your students, but they are all muted. If you get all your students to add the Nod extension, then they can click on one of the Nod emojis and give you feedback. For instance, if a child has a question, they can click the "hand up" emoji and you can see which child has a question. This helps them stay engaged even when they're muted.
5. Web Paint: If you share your screen a lot, Web Paint is a great resource to have. With this extension, you are able to draw all over a website that you are projecting to your students. For example, if you are reading an article together from a website, you could circle vocabulary words or underline key points using the Web Paint extension. This helps students to stay more engaged.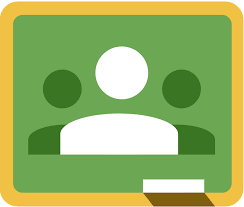 6. Share to Classroom: For Google Classroom learners, this is perfect. Students will need to have this extension as well. When you and your students have this extension, you can click on the Share to Classroom button and the website will pop up on the screen of all your students. This skips the annoying step of "Everyone find this website" because the website literally opens for them on their screens.
I know that this list might seem a little overwhelming, but take some time this summer to experiment with some of these extensions. That way you will feel more confident in September when you have to start using them with your students. Do you have any other great extensions that you use?