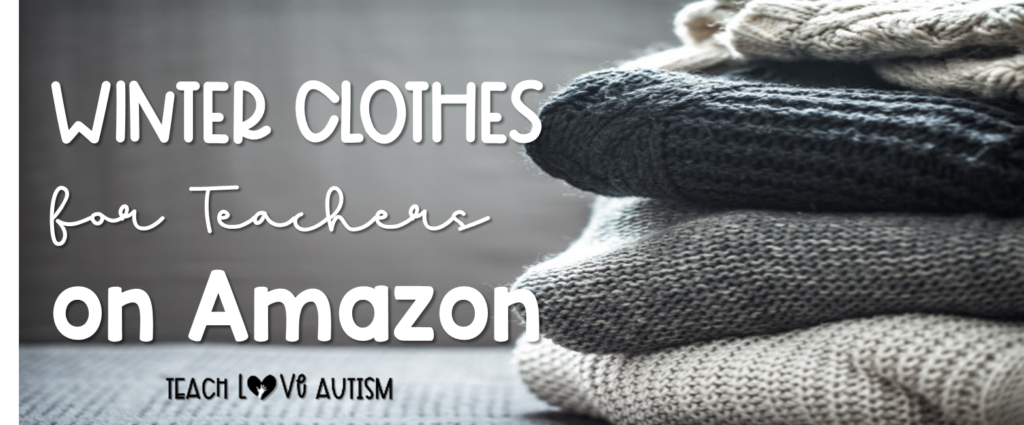 Tis the season for sweaters and scarves. For being cozy and warm! But also being stylish. So I've put together some cute finds from Amazon that might help you stay cute and warm during this winter season! If you are looking for other teaching clothing I love check out this blog post here. Let's check out some winter teacher clothes.
Sweaters for Winter Teacher Clothes
I've seen this sweater advertised all over social media and I found it on Amazon! Whoohoo! I love the bulky cowl neck detail on it. It's kind of like having a built in scarf! This sweater comes in over a dozen colors so you can pick the color you like the best.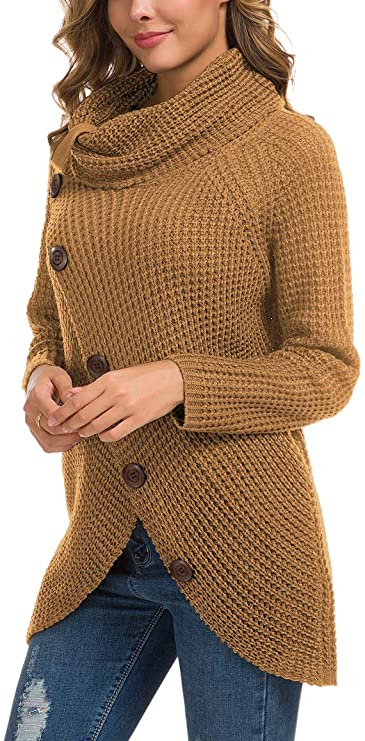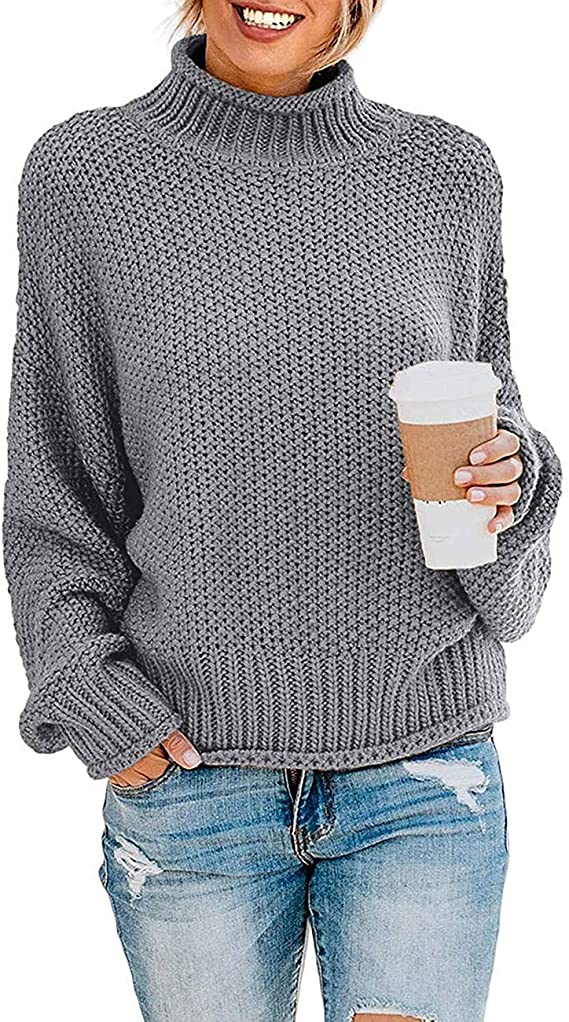 Coats with Style
This oversized jacket is super cute and inexpensive. It's double fleeced, soft and warm. There is a zipper to keep it closed. This might be the perfect jacket to keep at school for when it gets chilly in the classroom. Plus, it comes in over 30 colors! As an Amazon Best Seller, it also has some pretty good reviews.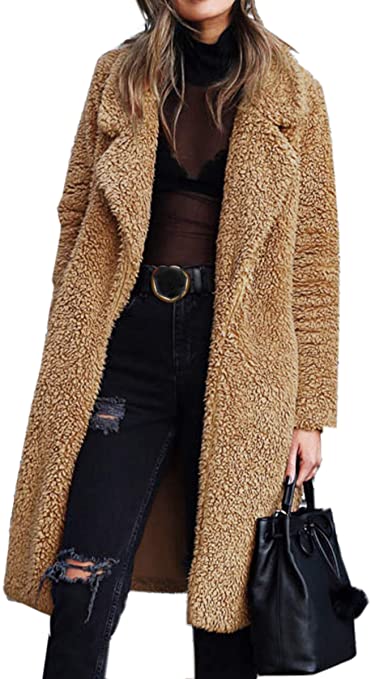 If you like your jackets to be a little longer, this might be the jacket for you. Check out how stylish this jacket is!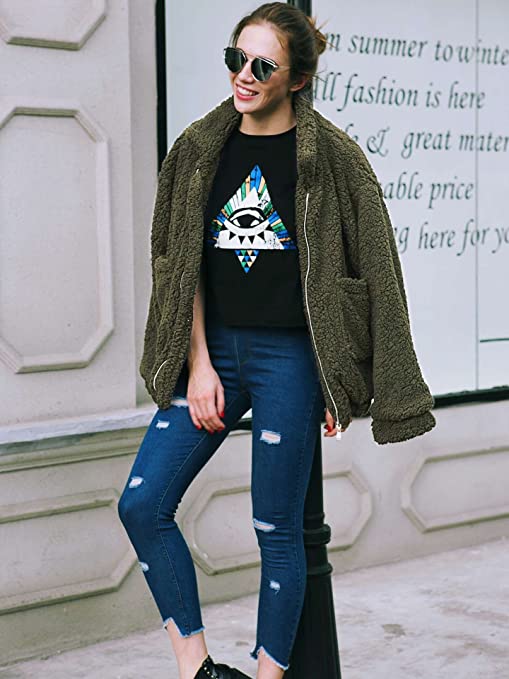 Pants for Winter Teacher Clothes
These pull on pants are great especially after the holidays and you may have had a few extra cookies! Love that they come in a large variety of colors too!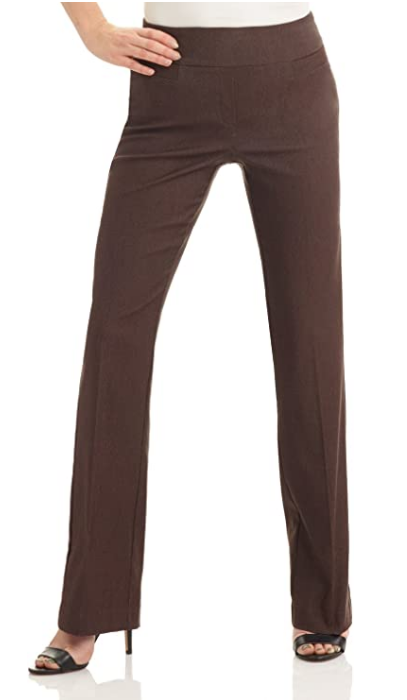 Three words: Fleece. Lined. Leggings. These could be a great staple for your winter wardrobe. These could be great for underneath a dress or paired with a tunic.
Dresses and Ponchos for Teaching
If you love maxi dresses, this dress is perfect for winter. The long sleeves really make a summer favorite into a winter staple! Plus, the pockets are an extra bonus! When this dress comes in almost 40 colors, you can buy more than one and call it a party!

This turtleneck sweater dress looks warm and cozy. Plus, it has great reviews.

I'm a big fan of this shawl. This could be great for wrapping around yourself when your classroom gets a little chilly, or when you have to open the door to the chilly air at the end of the day to dismiss kids.
Comfy Winter Shirts for Teaching
Here's a super cute long sleeve shirt. I also love the twist knot detail in the front. This would be cute paired with a long necklace or a scarf. So versatile. Plus, it comes in over a dozen colors.
I love a good waffle knit shirt, especially when it has buttons and ties in the front. I think this shirt is SO cute! Might just order it in more than one color.


What is one of your favorite staple pieces for the winter?